Position
: Trampoline & Gymnastics Coach
Charlotte started as a gymnast from a young age and then moved on to competitive trampolining reaching national level. She holds a Level 1 in both gymnastics and trampolining which is recognised by British Gymnastics.
Training Experience
Qualification
Level 1 in both Gymnastics and Trampolining
Meet Other Trainers
Working from home meant we could vary snack and coffee breaks, change our desks or view, goof off, drink on the job, even spend the day in pajamas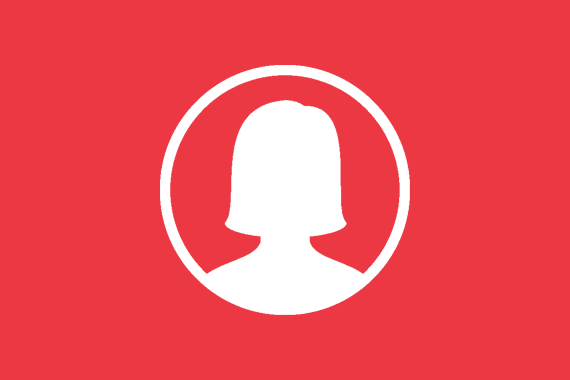 Lara has been a member and part of our coaching team for many years. Lara was also a gymnast herself reaching County and Regional competitive level. As a mother of three, she understands the importance of early development in young children. She holds a Club Coach Level 3 qualification which is recognised by British Gymnastics.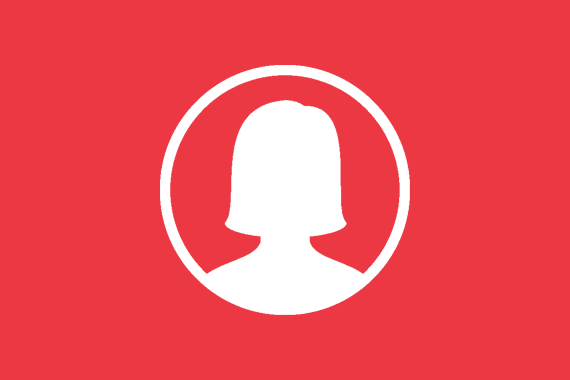 Dani Childs had a background in the performing arts and joined our team 6 years ago as an assistant coach. Over the past 6 years, she has developed her skills to qualify as a Level 2 Gymnastics Coach and Pre-School. Dani is now currently working towards her club coach Level 3 Award which is all recognised by British Gymnastics.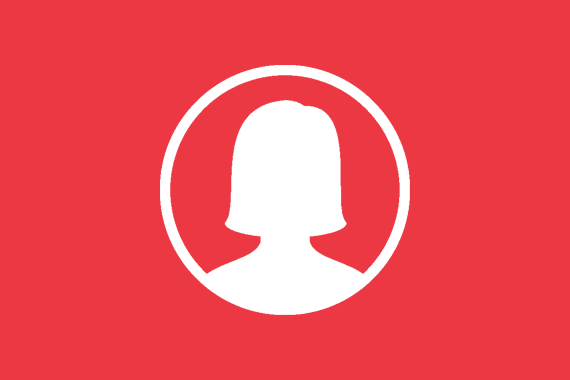 Karen is a fully qualified Freestyle Level 2 Coach & Level 2 in Gymnastics. Both qualifications are recognised by British Gymnastics.