 OUR ACTIVITIES
Our activities are designed to assist with the cognitive development of young people through Play and Sports Development to improve health. ABOUT DPSA
We at the DPSA are here to Inspire, Energise & Activate young people of today allowing them to learn in a fun and exciting environment.
CLASSES AND ACTIVITIES

Martial Arts
---
Judo
---
A sport derived from ju-jitsu, intended to train the body and mind. It involves using leverage and balance.

Acrobatic Activities
---
Trampoline
---
Trampolining is a low impact, low-stress workout for better balance, coordination and posture, plus its great fun.

General and Juniors
---
Gymnastics
---
General Gymnastic classes encourage and develop all major key skills, coordination and balance.

Sports Hall
---
Multi Sports
---
Covers a range of activities such as mini hockey, mini football, tennis, parachute games and dodgeball.

Freestyle
---
Gymnastics
---
Freestyle is suitable for both boys & girls, you'll learn the techniques, jumps and develop amazing tricks.

Futsal 5 a-side football
---
Indoor Football
---
You will learn key skills such as dribbling, balance, coordination. Futsal is suitable for both boys & girls.
Y-Ball and more
---
Mini Basketballz
---
Mini Basketball is a child's version of the game, played with smaller equipment and simplified rules.

3-5 year olds
---
My Mini Sports Club
---
My mini sports club allows children as young as 3 yrs of age to experience a variety of different sports.
Become a member with DPSA
Sign up to join an activity and try out the class. Full membership can be attained after your initial session.
Activities and Events
Latest Updates
We now offer many different events throughout the year, such as annual gymnastics festivals and in-house competitions for all members to participate in.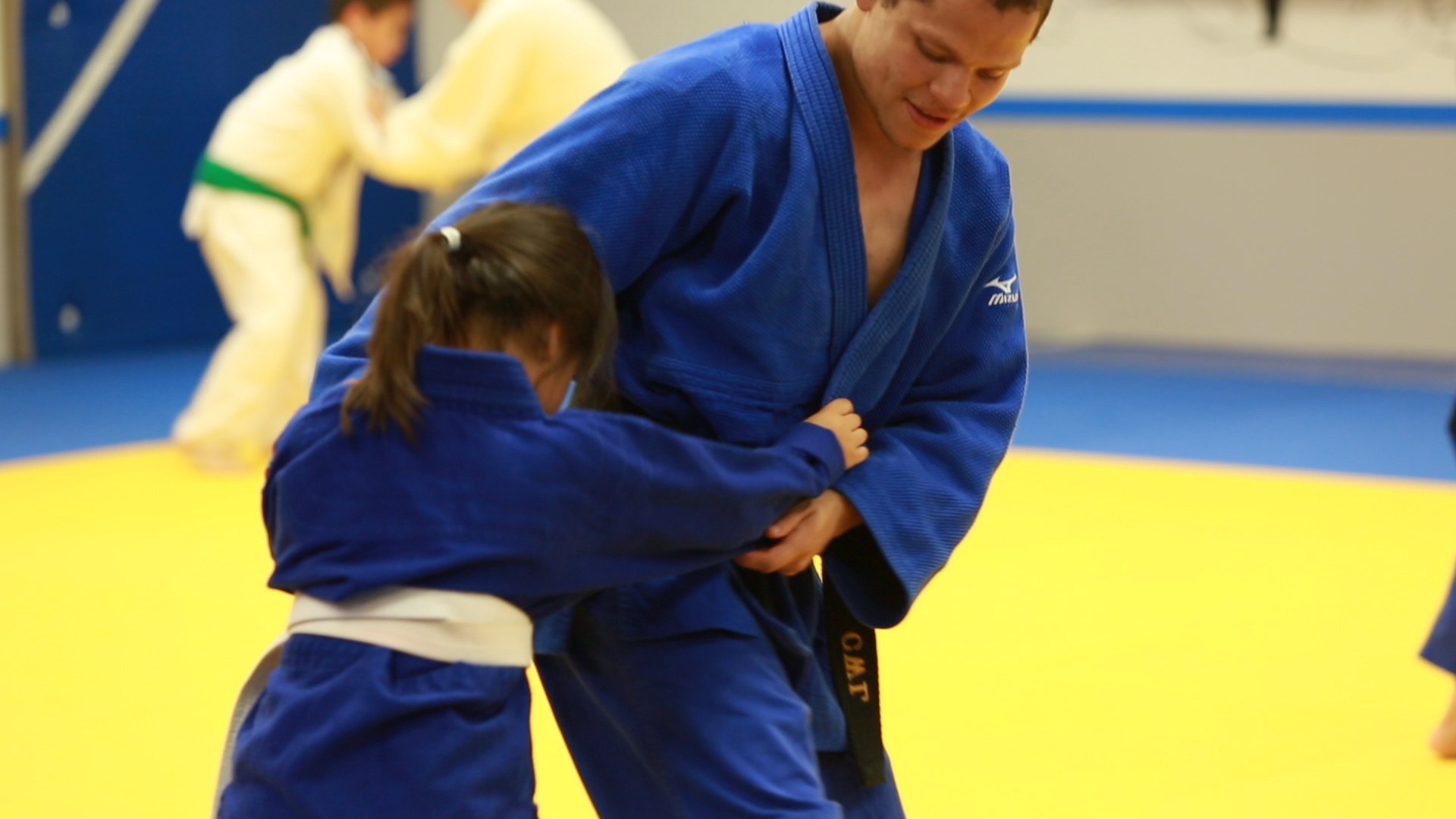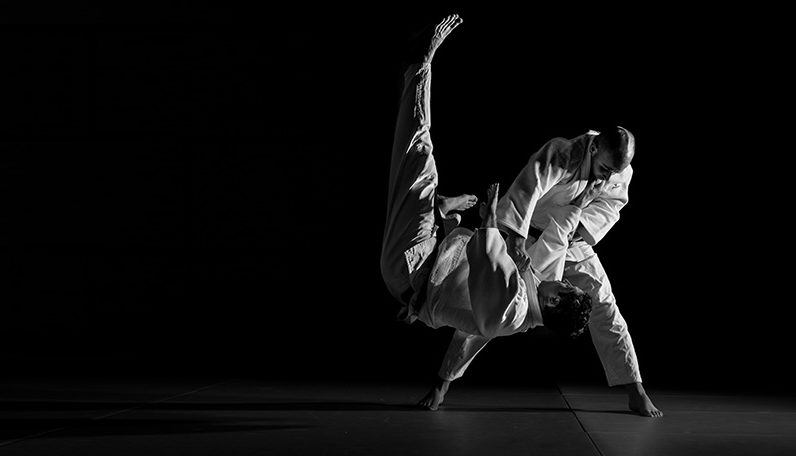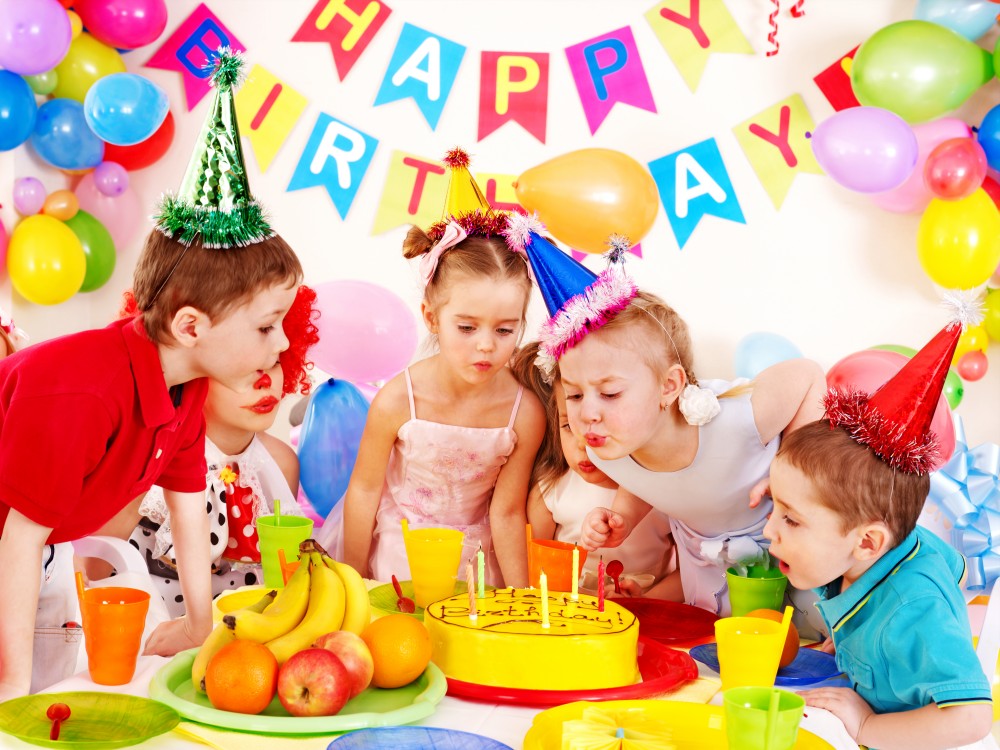 Treat your children and their friends with a fantastically fun and exciting gymnastics party at our fully equipped gymnastics facility.
BIRTHDAYS AND PARTIES
READ MORE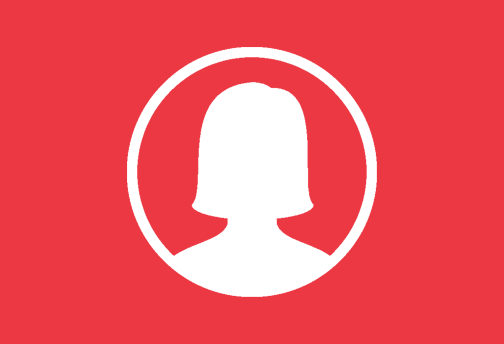 I first came to the Phoenix in 1991 with my daughter to attend gymnastics. I then became involved with the club and worked my way through my coaching levels.
Marie Bannigan
Academy Director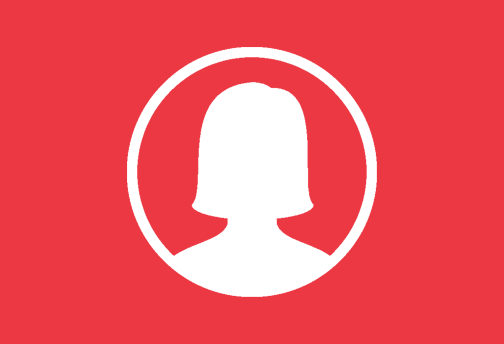 Lara has been a member and part of our coaching team for many years. Lara was also a gymnast herself reaching County and Regional competitive level.
Lara Waldock
Gym Manager & Coach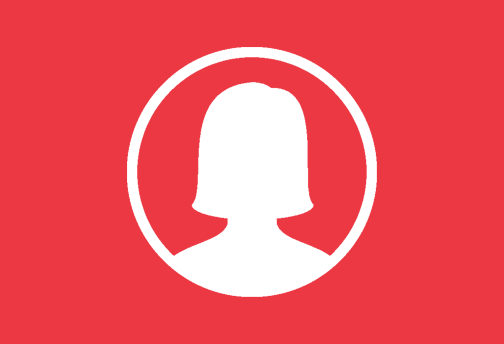 Rachael has been a member and part of our coaching team for many years. Rachael started as a Phoenix gymnast and moved into coaching in her early teens.
Rachael Urda
Head Coach
Marie Bannigan
Academy Director
Lara Waldock
Gym Manager & Coach
Rachael Urda
Head Coach